Scéal
Welcome to The Fitzwilliam Hotel Dublin blog page; Scéal.
Scéal is the Irish word for story pronounced as 'shkale'.
This is the place to come to explore what's going on in Dublin plus special offers and announcements from the hotel.
Take a minute and enjoy.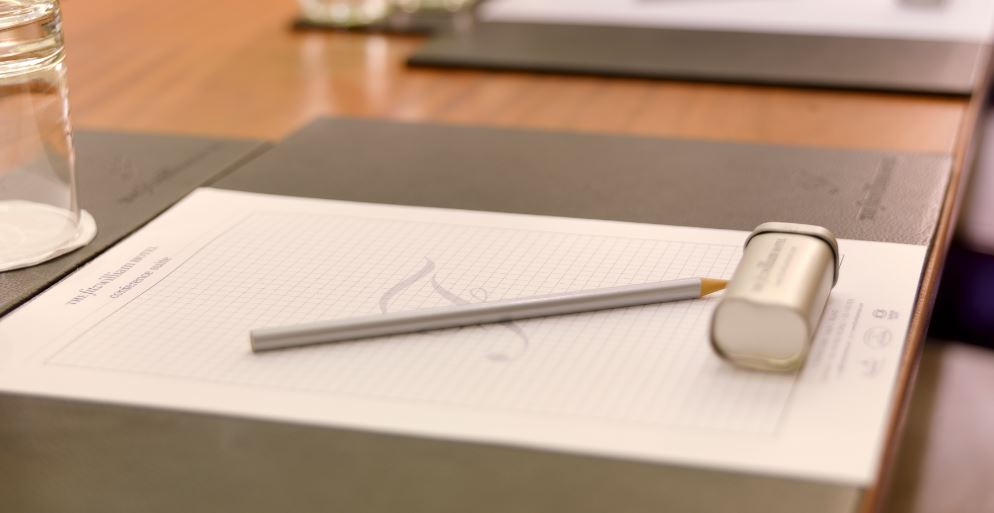 26/07/2016
Business
The psychology behind team building activities links social engagement with motivation levels and job satisfaction. ...
25/04/2016
Business
Every event planner will tell you: If you're planning a business meeting the first thing you must do is write ...