It's the biggest day of the year in Dublin and throughout Ireland. This year's St. Patrick's Day parade and festival is bigger and louder than ever before with four days packed with fantastic things to do, see, eat, hear and experience.
Here's our pick of the best things to do in Dublin from March 16th to the 19th:
Thursday March 16th
Little Museum of Dublin: The museum is just beside the hotel at 15 St Stephen's Green and it's always fascinating. Throughout the festival there's even more going on.
Open-air Cinema: This will show the fantastic, and highly appropriate, move In America in the beautiful grounds of the newly renovated medieval Swords Castle.
 Pop-up Gaeltacht: A native Irish-speaking area, will be in the pubs in Dame District (between Dame Lane and Court), Dublin 2.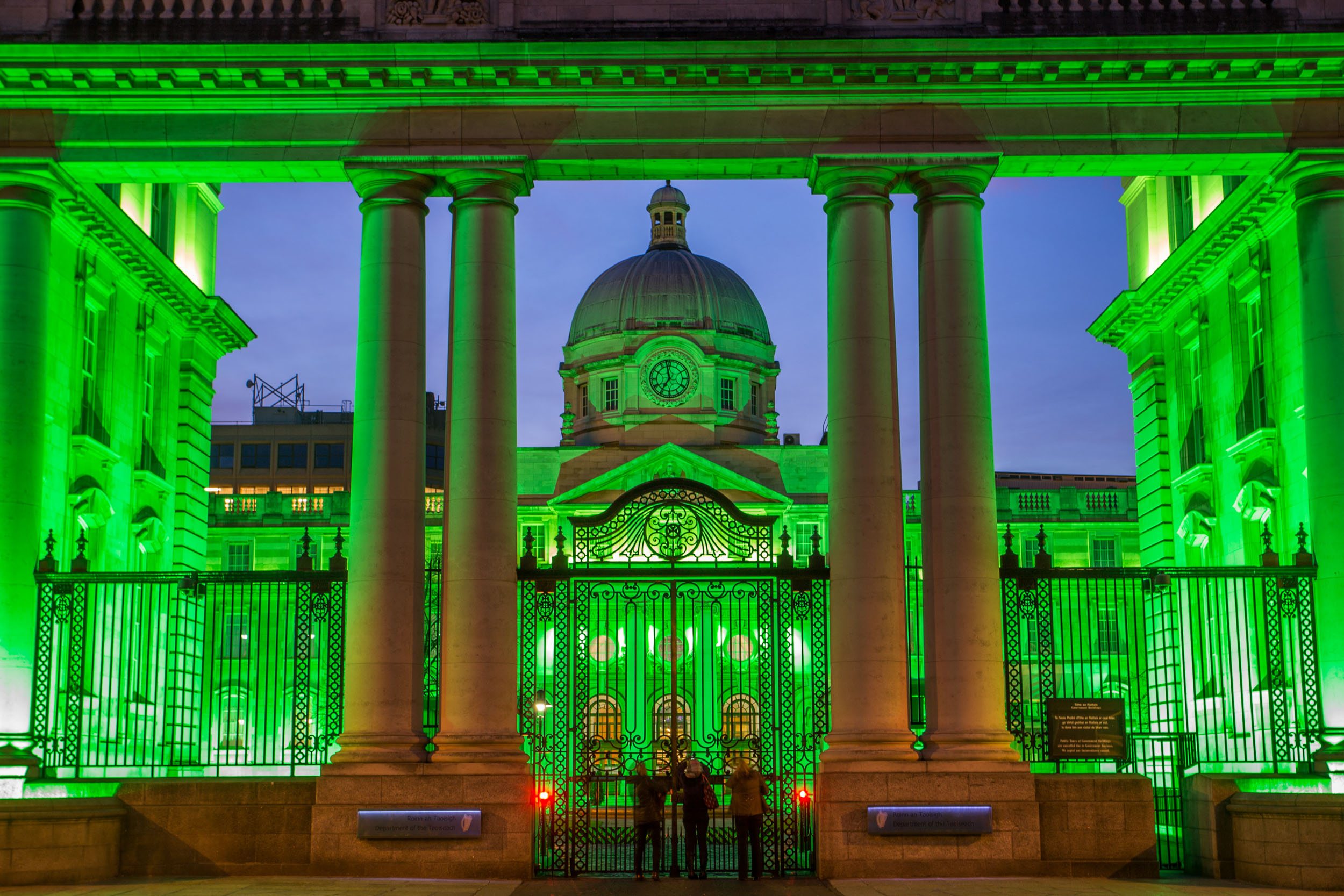 Friday March 17th
The St. Patrick's Day parade starts at 12.00pm from Parnell Square at the top of O'Connell Street. Participants include Ireland's finest street-theatre companies and performers plus bands and performers from all over the world. The parade will finish on Aungier Street which is just around the corner from the hotel.
Saturday March 18th
Festival Treasure Hunt: This event starts at 10am at City Hall and will take you all over the city as you try to solve the clues.
Spirit of Dublin' Craft and Food Fair: Take a walk to the Teeling Whiskey Distillery in Newmarket Square (about 15 minutes' walk from us) to try some of the best from Irish artisan food and craft producers.
St. Stephen's Green: It's right outside our door and has a day-long programme of street theatre and music planned for this day.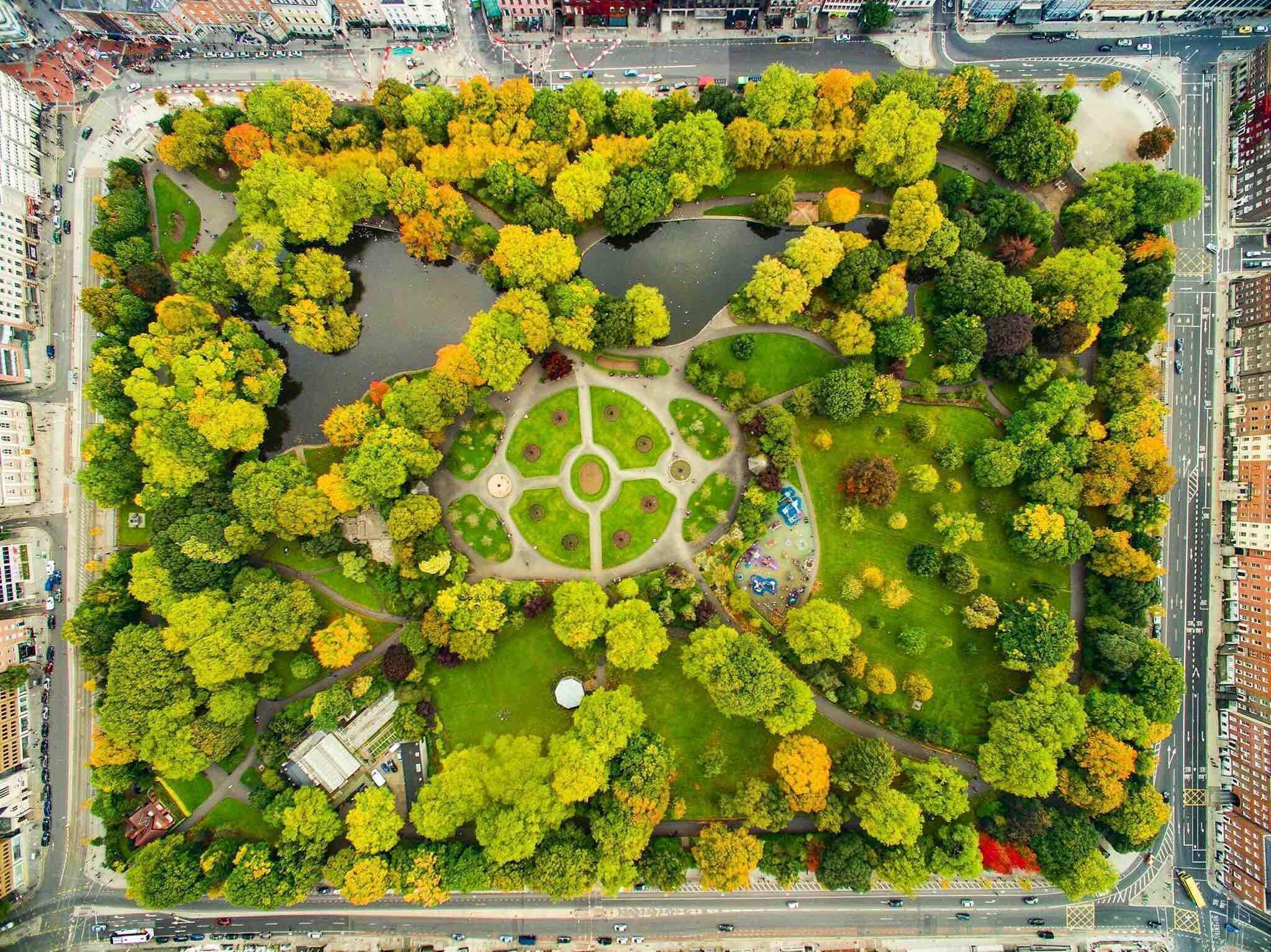 Sunday March 19th
Annual St. Patrick's Festival 5K Road Race: The race starts from St. Stephen's Green at 12 noon, if you're feeling energetic. If not, you can simply watch them file by.
Festival Big Day Out: This event also starts at 12 noon but in Merrion Square, just a few minutes away from the hotel. This promises to be a vibrant street carnival with street theatre, music, aerial performances, workshops and crafts.
In the Footsteps of St. Patrick: This fantastic walking tour starts at 10:30am and 2.15pm from the Molly Malone statue at the corner Suffolk Street and Andrew Street.
These are just some of the things that are happening in Dublin over the city's busiest four days of the year, see more St. Patrick's Festival events on the official festival website.
As if that weren't enough the Irish rugby team is playing England on the Saturday afternoon so there will be thousands of extra visitors in town.
Looks like a lot of fun.