For many people, September is the best month to visit Dublin.
The weather is usually warm and dry. The city is not as busy with visitors as it is in the summer months and the leaves are turning. If you're planning a visit, here are our picks of the best events and things to do in Dublin in September:
1. Irish Craft Beer Festival
The Irish Craft Beer Festival  is on from Thursday September 8th to Saturday the 10th. If you like your beer, then get yourself to Ireland's largest celebration of Irish craft brewing in Dublin's RDS.
It promises to showcase fabulous Irish artisan food, over 300 beers, ciders, whiskeys and cocktails, many available only at the festival.
2. Tiger Dublin Fringe
Tiger Dublin Fringe  is "Ireland's leading multidisciplinary arts festival". It features performances in theatre, music, art, comedy, dance, circus, gaming and spectacle.
Part of the Dublin Festival Season, there will be up to 800 events in over 40 venues right across the city in buildings and outdoor spaces. The festival runs from Saturday September 10th to the 25th.
3. Culture Night
This is the biggie: Culture Night 2016 will take place on Friday September 16th from 5pm-11pm. Choose from over 3,000 FREE events in 1,400 venues in 40 locations all over Ireland. Yes, events are free, but some venues may require advance booking – check venue listings for details.
This is the night that arts and cultural organisations open their doors until late with free events, tours, talks and performances for you, your family and friends to enjoy.
4. Dublin Theatre Festival
If you find yourself in Dublin between September 29th and October 16th 2016 you'll be one very lucky visitor. Dublin Theatre Festival will be taking place with 18 days and nights of exceptional theatre.
There will be performances in venues and locations across the city. They include theatre, music, dance and family events as well as artist talks, public discussions and artist development programmes. There will be everything from classic drama by celebrated companies and artists to work by exciting, emerging theatre-makers from home and abroad.
5. Neven Maguire's Food Fest
In aid of Target Lung Cancer at St James's Hospital, Neven Maguire's Food Fest on September 1st is a must-visit for all foodies.
Neven is one of Ireland's leading chefs and a big supporter of Irish growers and artisan producers. That's what you'll see at the Food Fest: Lots of food stalls where you'll be able to get your hands on all sorts of scrumptious Irish goodies.
6. Dublin Vegfest
Dublin Vegfest is a celebration of vegan food, veg business and veg culture under one roof. It's at Griffith Conference Centre, South Circular Road, Dublin 8 on September 11th.
It promises amazing foods, lifestyle talks, music, demos, cruelty free products, super foods and exhibitors. There will also be natural and ethical products, info stalls, performances, films and lots of other veggie, vegan and health related things.
7. Dublin Night Run
The evening of September 27th will see another big Dublin Night Run, this time starting and finishing near the Plaza in Parkwest. The 5km participants will do 1 loop while the 10km will do 2 loops.
If you don't fancy the run yourself, it's always fun to cheer along the braver souls so get out there.
8. Music Superstars
Dublin is always on the itinerary for the big tours and there are three notable shows in September to put in your diary.
Glen Hansard plays Vicar Street on September 5th and 6th while the Irish legend Christy Moore will be there on the night of Thursday the 8th. International 80s icon Grace Jones will be in the Olympia Theatre on the 21st.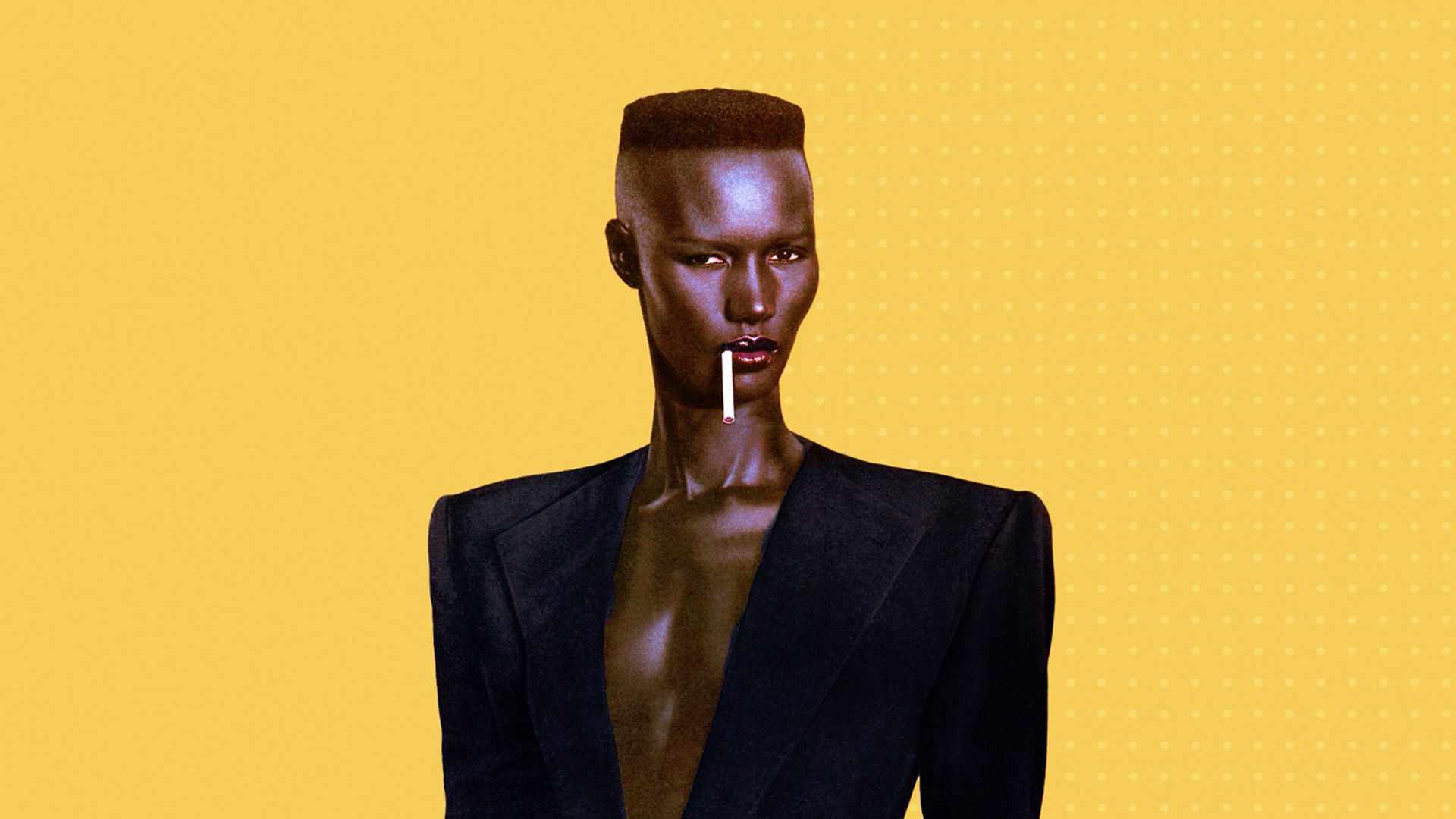 9. WellFest
WellFest hits Dublin on September 17th and 18th with a busy programme of events and courses.
This is Ireland's only health, fitness and wellness festival. It's all about participation, feeling good and having fun as you handpick your own day of wellness from the large selection of classes, workshops and seminars.
Watch a summary of the top Dublin events taking place in September below:
So it looks like there will be no shortage of things to do in Dublin in September.
Don't forget that if you're planning a vacation here or you're looking for things to do, just follow us on Facebook for regular suggestions and news.