With Valentine's Day fast approaching you might be stuck for ideas for a romantic afternoon or evening. Or perhaps you found a match on Plenty of Fish or Tinder or whatever app you use and you need suggestions on where to take them. Or maybe you've got a blind date.
Here are some great date ideas for you and don't worry, we'll let you take the credit.
1. Picnic in Stephen's Green
One of the best but most under-rated free amenity in Dublin is St Stephen's Green. It's easy to get to, there are benches and open lawns to sit on and ducks who'll happily take your leftovers. If you're staying at the hotel we'll even make up your picnic for you.
2. Show at the Gaiety Theatre
The Gaiety Theatre is just around the corner from the hotel so pop in for a pre or post cocktail and then off to a show with you both. The programme of events here is fantastic (from rock to classical, theatre to Broadway show) and you can usually get tickets at the last minute too.
3. Little Museum Od Dublin
If you haven't found this place yet then you're both in for a treat. One of the best attractions in the city according to TripAdvisor, it brings alive a 30-minute condensed history of the city that's fascinating to say the least. Give it a go. You're gonna thank us.
4. Afternoon Tea With A Twist
We might be a little biased here but afternoon tea at the Fitzwilliam Hotel Dublin is astonishing. We took that grand old Dublin tradition and completely updated it with gourmet delights and even a fancy cocktail or two. Oh it's fancy. Real fancy.
5. A Movie At The Lighthouse
Not too far from us, in Temple Bar, is Dublin's arthouse cinema, The Lighthouse. It's got a really eclectic programme of movies and shows from Polish cinema to Irish shorts, classic movies to limited release works of art. Check it out.
6. Take A Walk
We're kind of blessed that Dublin has lots of walking routes just outside the city for you both to explore on your date. We've even gone so far as to make a list of our top eight Dublin walks.
7. A Big Day Out
Now here's a great idea for a date with a difference: Take them on a day trip out of town. From the Wicklow mountains to the Cliffs of Moher, Belfast to Kerry, there are lots of operators who'll get you there and back in comfort. It's how great memories are made.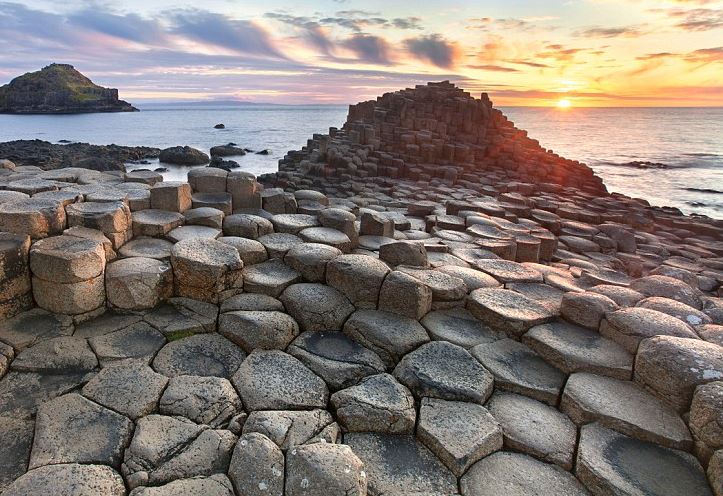 8. Have A Jar
Everyone knows that Dublin is famous for its pubs you have you been to the best traditional ones? We've put together a list of the best traditional Irish pubs and we'll bet that there are a couple on here you've always wanted to go to. Well, here's your chance.
It looks like this Valentine's Day in Dublin is going to be epic. Or any date night, now that you've got so many date suggestions in your pocket.